Indian accent catering offers you a delectable array of freshly cooked and imaginatively prepared menu choices from different regions of India. Our catering service can be as individual as you want it to be, we have the support of four unique restaurant locations and their chefs who are passionate about creating mouthwatering cuisine, presented in a way made possible by people who care deeply about the success of your event however small or big it may be.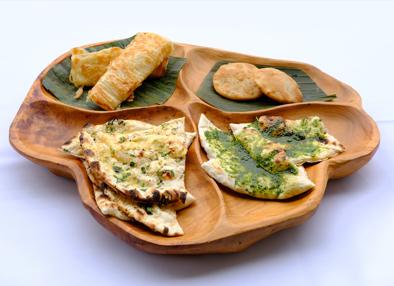 Whether you are planning an intimate dinner party, in need of a caterer for an Indian wedding, a large corporate event or a birthday or graduation bash, in fact any kind of special occasion, our team is on hand to take your imagination and taste buds to a place you never thought existed.
Founded in 1990 our management team is progressive and our menus are always evolving and we believe in using sustainable food and locally procured meats and vegetables whenever possible. Creativity is our motto and simplicity is our preferred way of doing business.
Catering Menu
Mushroom and Cheese Kulcha

Sweet Potato and Avocado Chaat

Naan Pizzas with Assorted Toppings

(Available in Different sizes)
DOSA
MEDITERRANEAN
Pita Bread with Baba Ghanoush
INDO CHINESE
Lotus Root Chili Fry (Seasonal)

Chicken and Lemongrass Dumplings
KATHI ROLL
CHAAT COUNTER
Add ons avocado and fresh fruit
PAO SANDWICHES
MEXICAN
Nachos with Pico De Gallo & Avocado SalsaDahi Papadi

Soft Ground Chicken Tacos
Panner Tikka with Peppers and Pineapple

Chicken Satay with Peanut Chutney

Minced Chicken Lettuce Parcels with Coconut and Lime Dressing

Pudina Mirch Chicken Tikka
Saag Aur Gobhi Ki Bhurjee

Saag Aur Brussels Sprouts Bhurjee

Paneer and Beetroot Kofta

Raspberry and Paneer Kofta

Shishito Peppers and Mushroom Korma

Bataka Nu Rassawalu Shaak

Ambat Batata (sour and spicy)
Goat/ Mutton are terms that are interchangeable, the price changes based on market conditions
Bengali Lamb with Potatoes

Kolhapuri Dry Spicy Gosht
Bengali Fish Curry (Choice of Tilapia or Cod)
(with or without Seasonal Fruits)

(Pistachio, Saffron, Mango, Berry, Malsala Chai, Chocolate, Crumbled Parle G)

(with or without Seasonal Fruits)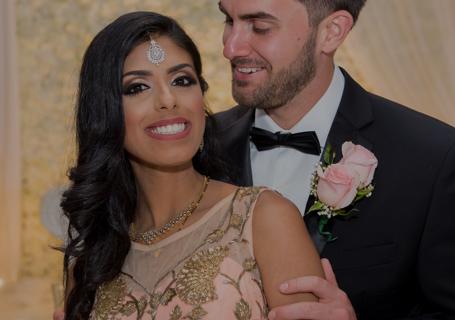 It's Personal
We will work with you to create a menu that fits your taste, budget and style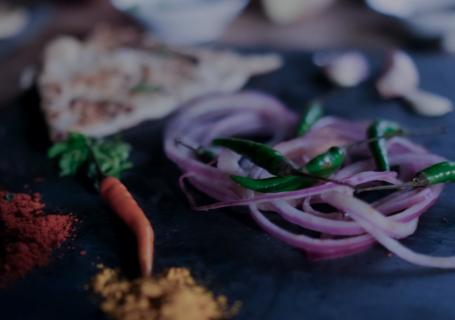 Signature Style
Exquisite food, Expert coordination, Gracious service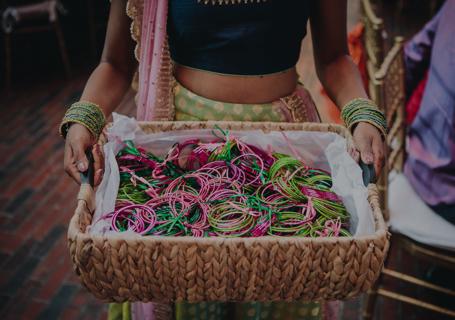 Our Commitment
Locally sourced produce & the freshest ingredients means food with exceptional taste